When it comes to sexual performance in men, they are not only inhibited by the state of their physical health.
Their present mental health status determines how well their sexual performance would pan out for that period.
Many men might not be aware of this fact, and that is why some of them take substances that would enhance their performance in bed. Unknown to them, having sex without any substance boost helps achieve the needed productivity in bed.
Men need to pay more attention to their mental health more often so that they can seek treatment when the time arises. For instance, it is difficult for a depressed man to perform well in bed.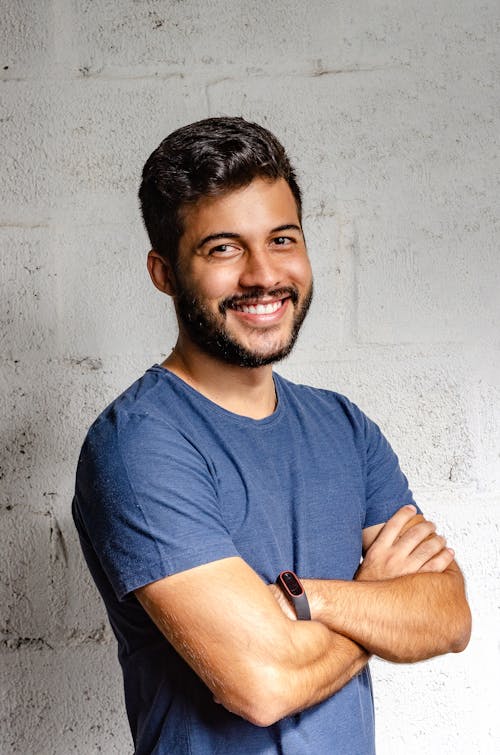 He might not be aware of this because it looks awkward to connect a mental issue to something tangible. Some men might think something is wrong with them, and the next solution would be to look for help in the wrong quarters.
Men need to be more intentional about their mental health if they want to have the right performance in bed with their partners.
If you know any man who complains about their sexual performance, one of the solutions to prescribe is mental health treatment.
When they subscribe to any mental health treatment program, they can get fully diagnosed to know the root cause of their recent poor sexual performance. This would help the therapist in charge to know the kind of treatment to proffer.
If you are a man seeking mental health treatment, it is expedient to be as open as possible. Therapists need your honest and open testimonial because it forms the basis of their treatment pattern.
Mental health treatment is not a one-off event, so it is important to stay the course from start to finish. Not completing a mental health treatment routine can have adverse effects in the long run.