Sex addiction refers to a condition where an individual has excessive sexual urges and desires that cannot be controlled. When sex addiction is in the picture, it can negatively affect your relationships and other aspects of your life.
Additionally, sex addiction also involves some activities that are associated with one's sex life, and they are pornography, masturbation, multiple partners, phone sex, etc. If you are always preoccupied with sexual thoughts, then you may likely have sex addiction.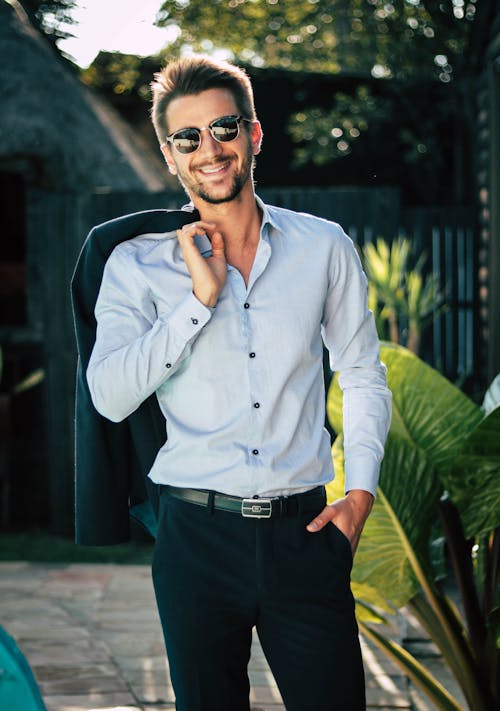 When it comes to sex addiction, men and women can be affected equally. Some studies may state that men have a higher sexual drive which might make them more susceptible to sex addiction.
While other researchers may point out that women have a high sexual drive that could make them addicted to sex.
However, irrespective of what the outcome might be, both genders have an equal chance of being addicted to sex depending on some factors. These factors may include sexual trauma, emotional regulation, early exposure to sex-related activities, etc.
If you want to prevent sex addiction as a man, but you think that you are on the brink of it, you need to opt for counseling. Your thoughts may have been filled with everything related to sex, and you may discover that you cannot control what you think.
Getting help from a counselor helps you understand why you are experiencing this.
One of the essences of counseling is that it helps to uncover the root cause of any problem that you are facing. With counseling, you will be able to understand why you are preoccupied with sex-related thoughts.
Also, you will get vital tips that will help you focus on other important aspects of your life. Sometimes, sex addiction tends to make one unproductive in different areas of their life.
When you notice that you may be addicted to sex, or you have a sexual behavior disorder, you need to reach out for professional help from a counselor.